Yesterday, Justin and I went to a cake tasting at
Coco Paloma
with his aunt Ana and uncle Brian, who are paying for our wedding cake. Paloma Efron made us a miniature lemon rosemary cake with a rosemary-infused lemon curd layer and vanilla buttercream frosting. Citrus and herb is one of the many themes of our wedding, and we've been set on having a lemon rosemary cake for a long time now.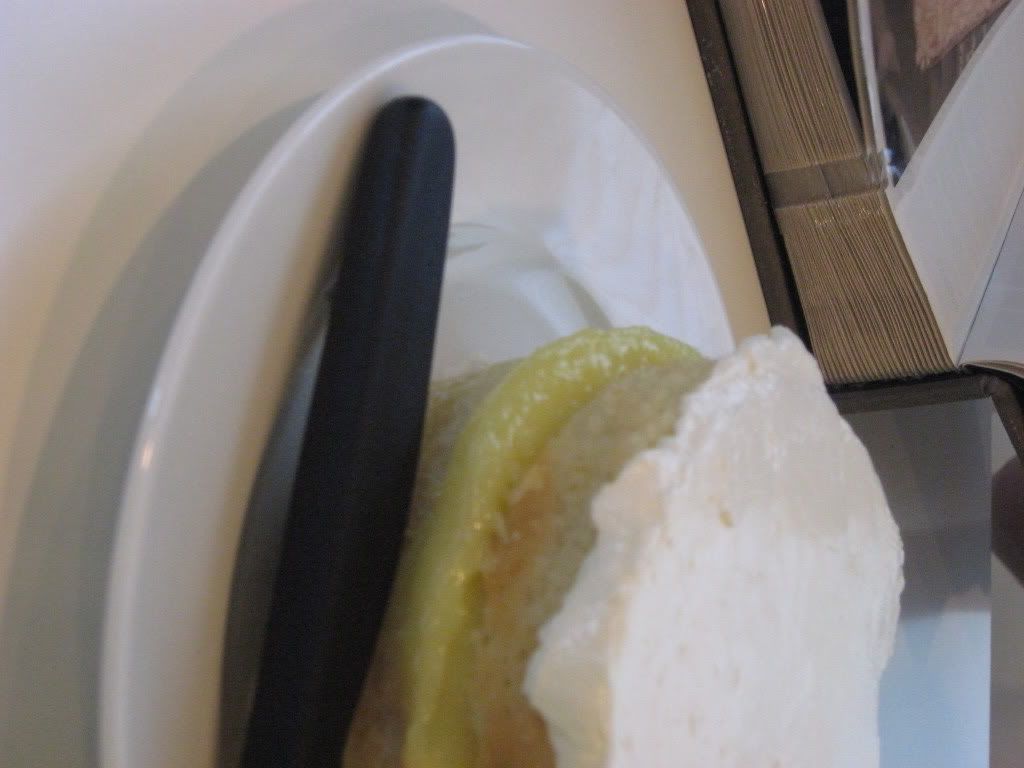 The cake was delicious, and Paloma Efron, our baker, made sure that many of the ingredients were organic and/or locally-sourced. The rosemary came from her own garden! We're going to forgo fondant because it's mostly sugar and chemicals, and just stick with a buttercream outer layer. Paloma was very nice and her bakery was adorable. We expect to hear back from her in a few months with potential designs for our cake.
Ana will be making Justin's groom cake, which will look something like this:
Ana's also going to make a special little cake for Justin's grandmother, who will be celebrating her 75th birthday the same day as our wedding.
-- Sarah